A new generation of hybrid vehicle to lower fuel consumption and pollution in driving conditions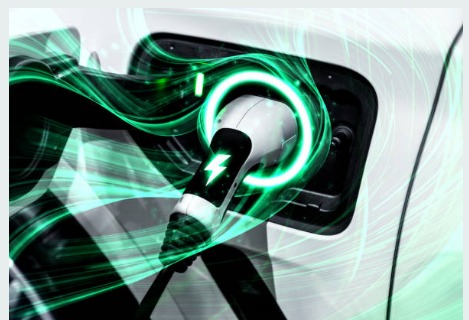 Tank-to-wheel CO2 emissions of road transport should be reduce by 90% by 2050 to achieve climate neutrality. Less energy intensive architectures than BEV such as HEV and PHEV will play a significant role in the transition towards future mobility solutions.
PHOENICE aims to demonstrate the maximal potential of a plug-in hybrid vehicle, optimised to reduce both fuel consumption and pollutant emissions in real driving conditions.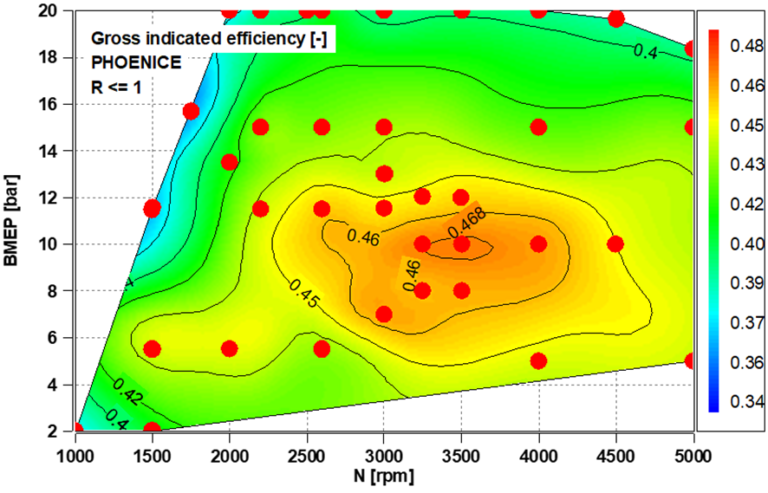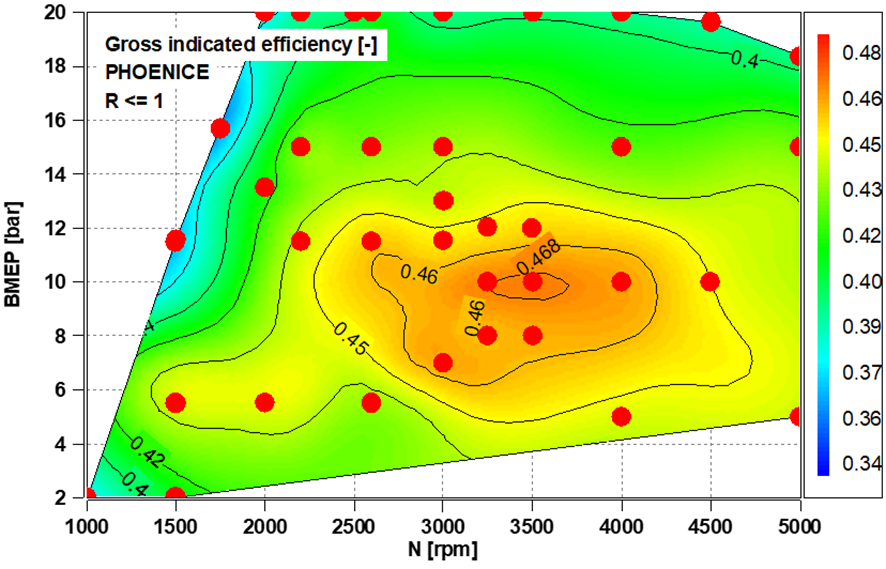 PHOENICE Engine steady-state warm calibration
Steady-state warm calibration of the PHOENICE prototype engine was carried out at relevant engine load points on IFP Energies nouvelles's engine test bench. A specific sequential
Read More »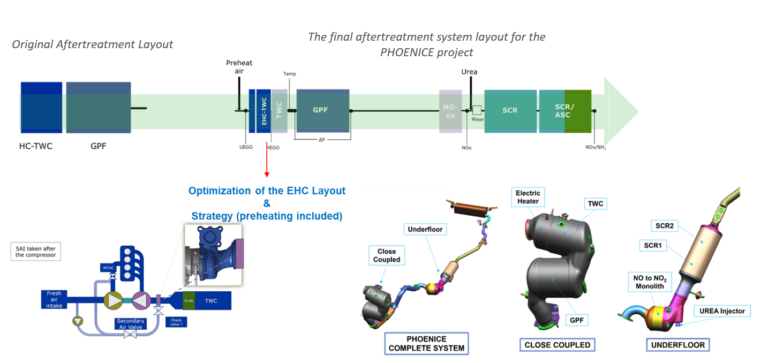 The PHOENICE EATS comprises two sections: a close-coupled section, primarily designed to control gaseous emissions under cold-start and stoichiometric (λ=1) conditions, as well as particulate
Read More »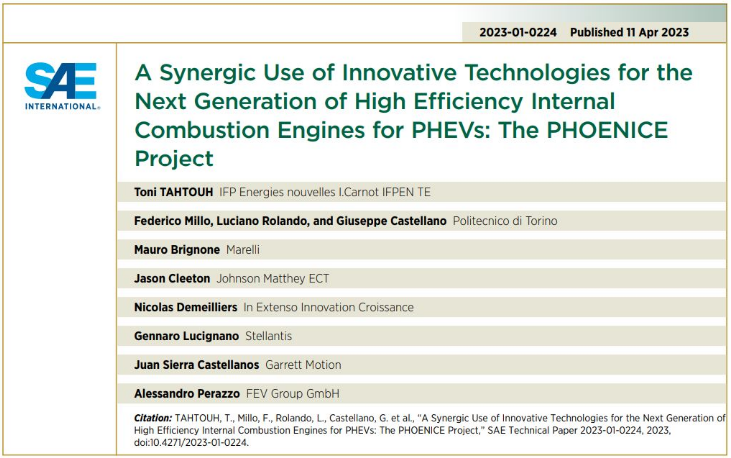 PHOENICE latest open access paper about the design and development of the PHOENICE engine concept and the preliminary optimization of the engine calibration is out! Titled
Read More »
On behalf of the project, our partner Garrett – Advancing Motion detailed the challenges of the matching activities and design choices of the E-Turbo, as
Read More »